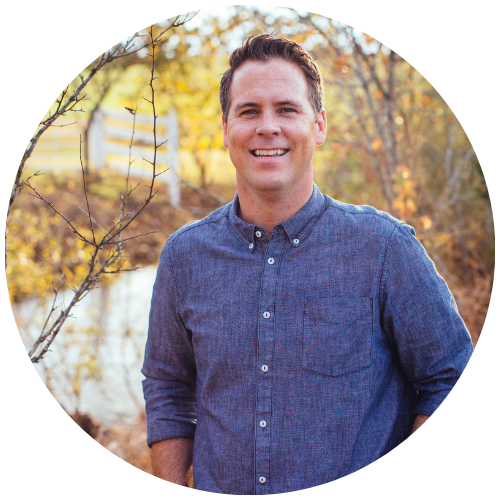 ---
Hello & thank you for stopping by.
I am passionate about walking WITH individuals as they encounter and reimagine their journey with God. I desire to provide a heart of hospitality while helping them feel seen and known. I am a former pastor of 15+ years and currently work at a local non-profit.
I have a MA of Religion, with an emphasis in Leadership, and I am certified Spiritual Director through the Sustainable Faith School of Spiritual Direction. I find faith, hope, and love in the Father by spending time with my family, being outdoors, enjoying a good meal and drink with friends, listening to music, exploring various art mediums, and cooking.
Cheers!
Bryan
Email Bryan: bryan@pastureexperience.com
---
Spiritual Direction interest form