WELCOME TO PASTURE EXPERIENCE
WELCOME TO PASTURE EXPERIENCE
Spiritual Direction | Retreats | Poetry & Home Re-Design

Soul-nourishment offerings that integrate Christ-centric spiritual formation, connection, and creativity.

Pasture Experience, inspired by Psalm 23, welcomes grace and space to connect with God, yourself, and kindred sojourners.


Pasture embodies the visual essence of Psalm 23 in relation to your life as a journey; a vast, wide-open field with ample room to explore, rest, grieve, and celebrate, all within the safe embrace of our Shepherd.

Pasture invites spiritually hungry individuals to come as you are and experience intimacy with a God who is "always with you." Consider this your permission slip to be fully known and wholly loved.

My prayer is that Pasture may be a safe space to tune your interior toward God's presence so that you may rest in His freedom, connect with like-minded souls along the way, and experience child-like delight through creativity at play.

* * *

Spiritual Direction is offered virtually and/or in-person.

Retreats are based in Nashville, TN, at the home of the Pogue Family. Hometown Retreats are co-hosted by a Pasture Alum and Bekah Pogue at homes across the U.S.

Poetry & Home Re-Design services are offered locally and/or virtually from Pasture's Creative Barn.
Through spiritual direction, retreats, and creative expressions, Pasture Experience offers a welcoming space to confidently integrate listening and soul nourishment into your everyday.
Pasture Experience Founder, Spiritual Director, Poet & Home Re-Designer
---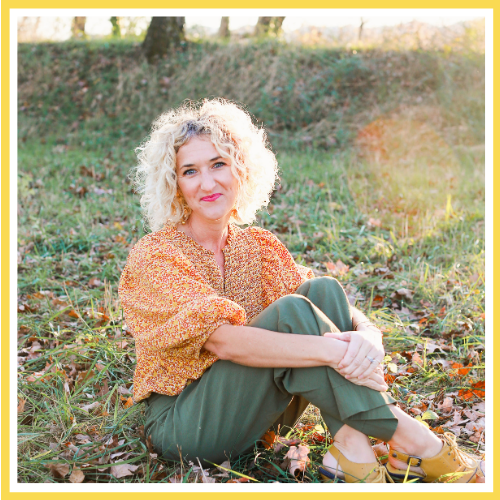 Oh, hello sweet soul! Well, come!
I founded Pasture Experience to bridge the beauty between contemplation and play; where spiritual direction, retreats, and creativity is offered, in-person and/or virtually.
In addition to being a wife and boy mama, I am in my sweet spot serving as a certified spiritual director, hosting and facilitating retreats, and re-designing homes & writing poetry in the Creative Barn.
Our family, originally from Huntington Beach, CA, now resides just outside of Nashville, TN. We are most alive among rolling green hills, exploring local sights and eateries, and living out philoxenia to all who cross our paths: the love of strangers, and act of eager hospitality and welcome.
---
"...for you are with me..."
PSALM 23
Do you want to experience congruence between biblical head knowledge and a deeper participation with the Divine's intimate invitations?

If so, spiritual direction will feel like coming home.
Spiritual direction is for an individual who desires an integrated relationship with God through contemplative rhythms such as prayer, silence, and reflective questions.
As a Christ-centric spiritual director, my primary role is to depend on God as the ultimate Director, in order to effectively co-journey, listen, and illuminate the Trinity at work in the life of the directee.
During a 60-minute spiritual direction session (virtually or in-person) a directee has ample room to be heard, process, explore, confess, re-define faith language, pray, and rest in a God who sees, loves, and is FOR her.
---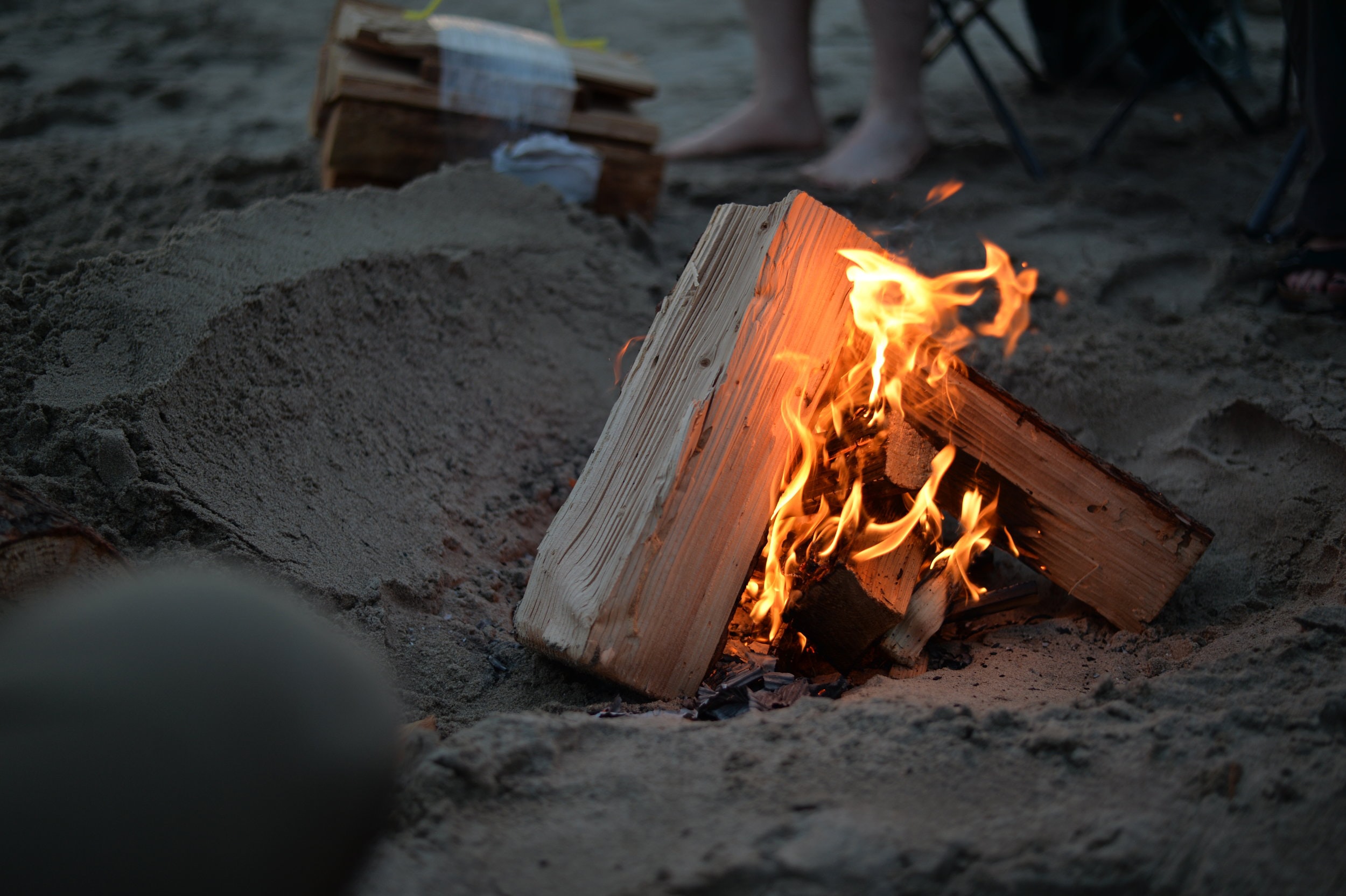 ---
---
The task of the spiritual director is to be positioned, like a campfire in the wilderness, welcoming sojourners from all corners of life to stop, relax, and yarn for a while. A place where tired bodies and spirits are warmed by the fire and refreshed. A friendly atmosphere where stories of the road are shared among travellers. The job of a spiritual director is to keep the fire burning because one never knows when a traveller will come to sit. It doesn't matter where on the journey the traveller has been exploring, or how long they have been walking, if they come in peace to sit on a log by the campfire, they are welcome.
SPIRITUAL DIRECTION TESTIMONIALS
SPIRITUAL DIRECTION TESTIMONIALS
SPIRITUAL DIRECTION TESTIMONIALS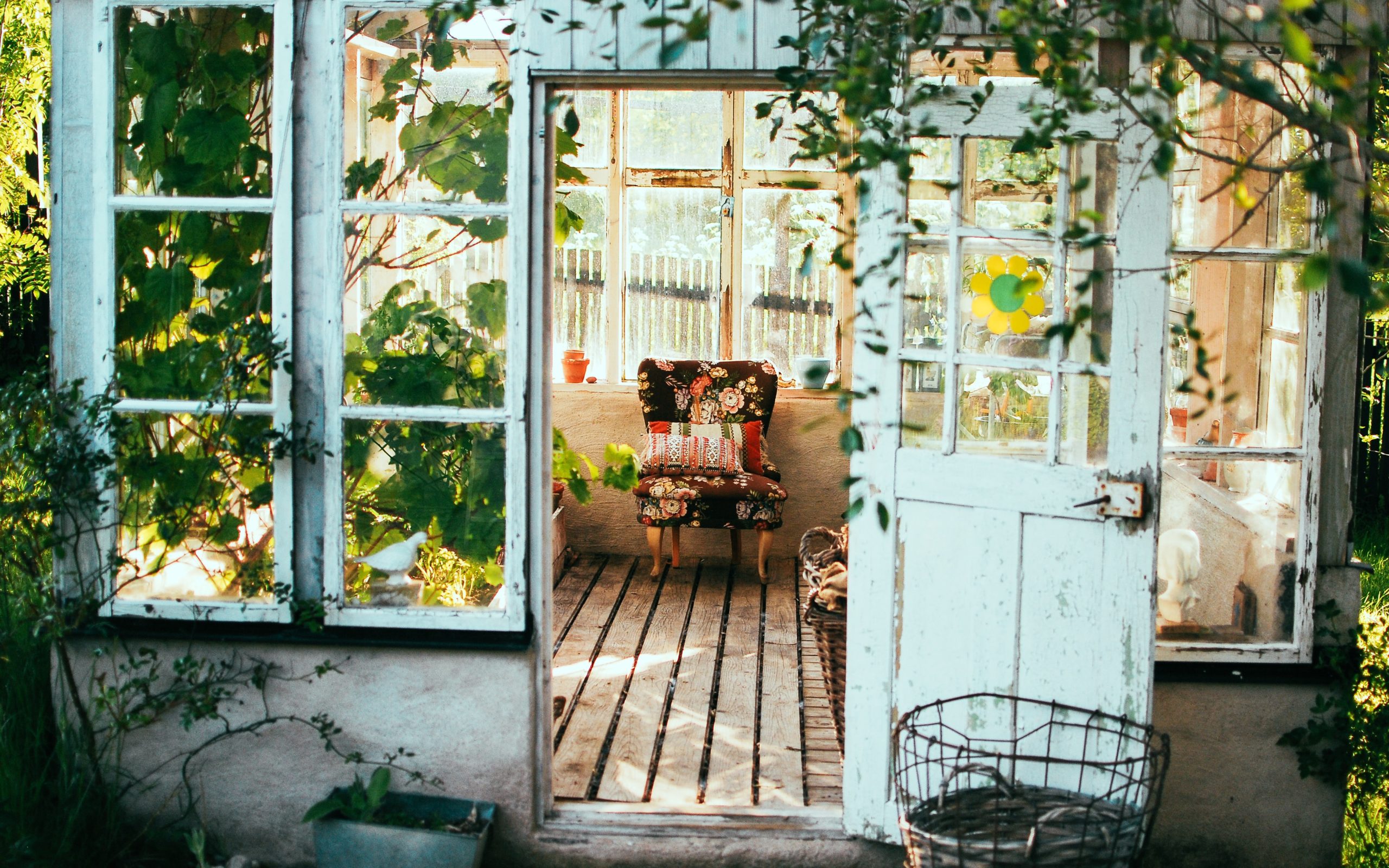 "Bekah Pogue is a rare breed. Somewhere along her beautiful and broken path she learned the magic of listening, and has turned it into art. From someone who has a been striving all my life, it has been refreshing to lay my weapons down and simply rest and be heard on her porch, hot tea in one hand, tissue in the other. Thank you Bekah for showing me that Jesus doesn't need for me to work so hard. He is simply asking me to lie down and rest."
SPIRITUAL DIRECTION TESTIMONIALS
---
---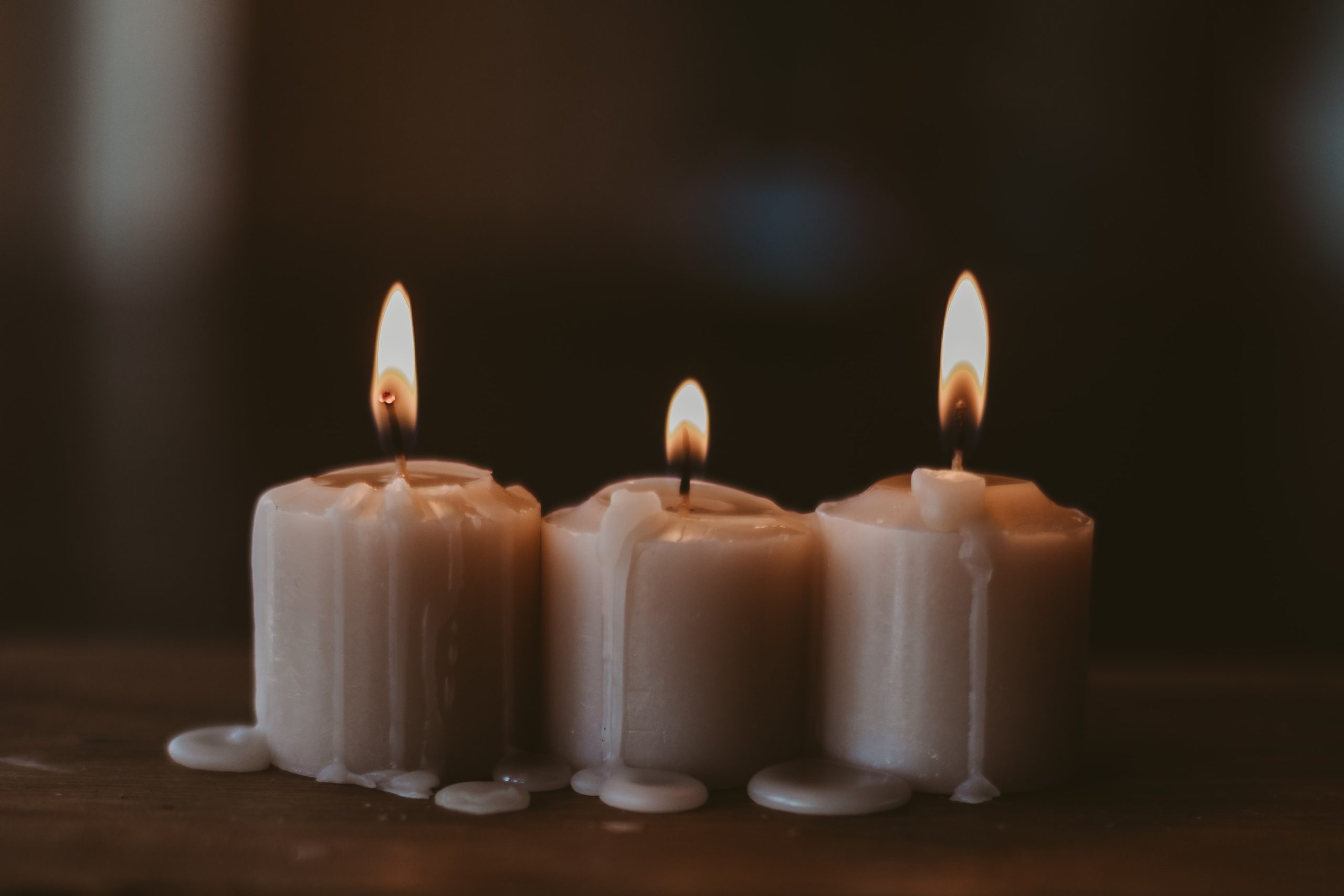 "Spiritual direction gave me the safe space to really connect with the Trinity and my innermost emotions. It helped me allow myself to open up to the darkness that I had buried deep inside for many years. Through spiritual direction I was able to see the light that grace offers my soul. I will forever be grateful for the chance to learn what it feels like to forgive myself and receive God's grace and love."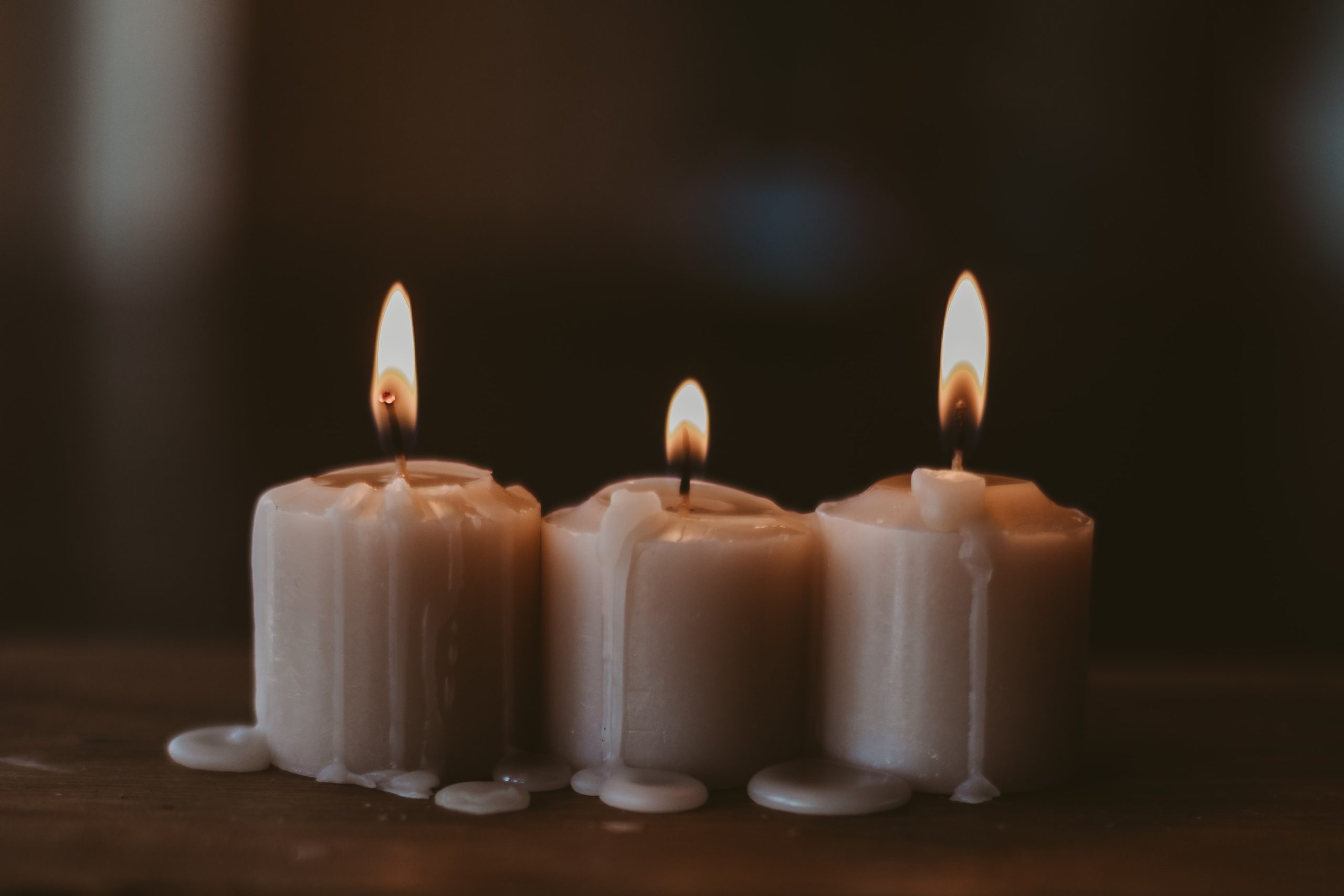 Are you looking for connection? A welcoming space to be fully heard and unconditionally loved?
Join us for a soul-nourishing weekend!
Pasture is an intimate listening retreat that journeys women through Psalm 23 for the purpose of connecting with God, yourself, and kindred sojourners.
Weekend Retreats are held 2-3 times a year in our Nashville-based home.
Retreat Schedule:
- Friday evening begins at 6:30pm with charcuterie, wine, a creative experience, and a home concert.
Saturday morning meet back at 9:00am for breatkfast, story-sharing, lunch, a confession & truth-healing experience. Enjoy a few soul care hours in the afternoon.
Gather back at 6pm for Celebration Dinner around our table.
Everything - including delicious meals, drinks, dessert and more - are provided. You need only bring your self. Lodging is on your own.
I, Bekah, host & facilitate in our living room. My husband, Bryan, prepares seasonal meals in our kitchen. Our boys, Tanner and Ty, set the table for connection and celebration. It's a family affair, and we love opening our humble abode and hearts to you!
It's your weekend to rest, receive, and experience beauty and creativity from a holistic approach. Retreats are a form of group spiritual direction.
Retreats are capped at no larger than 10 women (or smaller due to COVID safety).
* Hotel & Airbnb recommendations are available.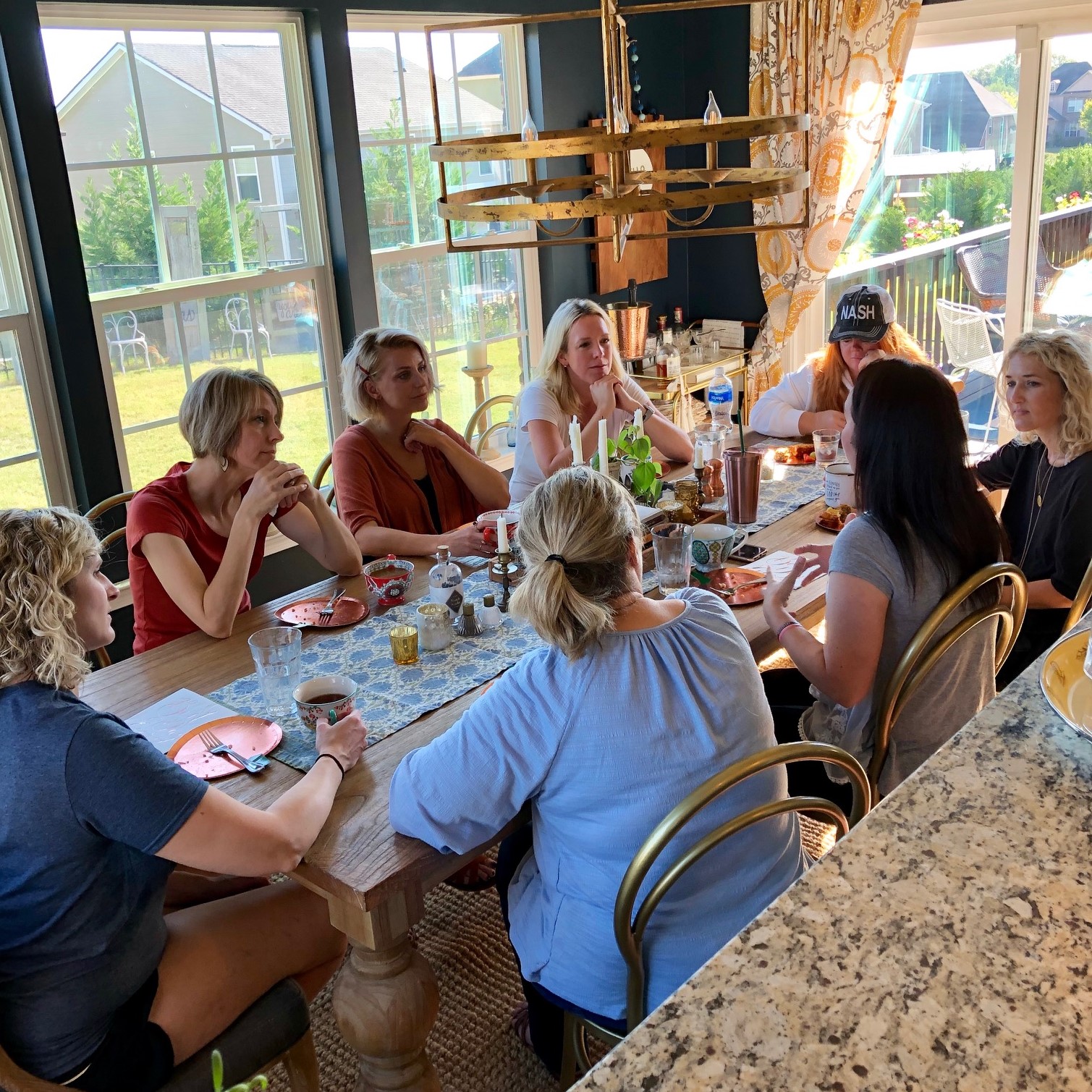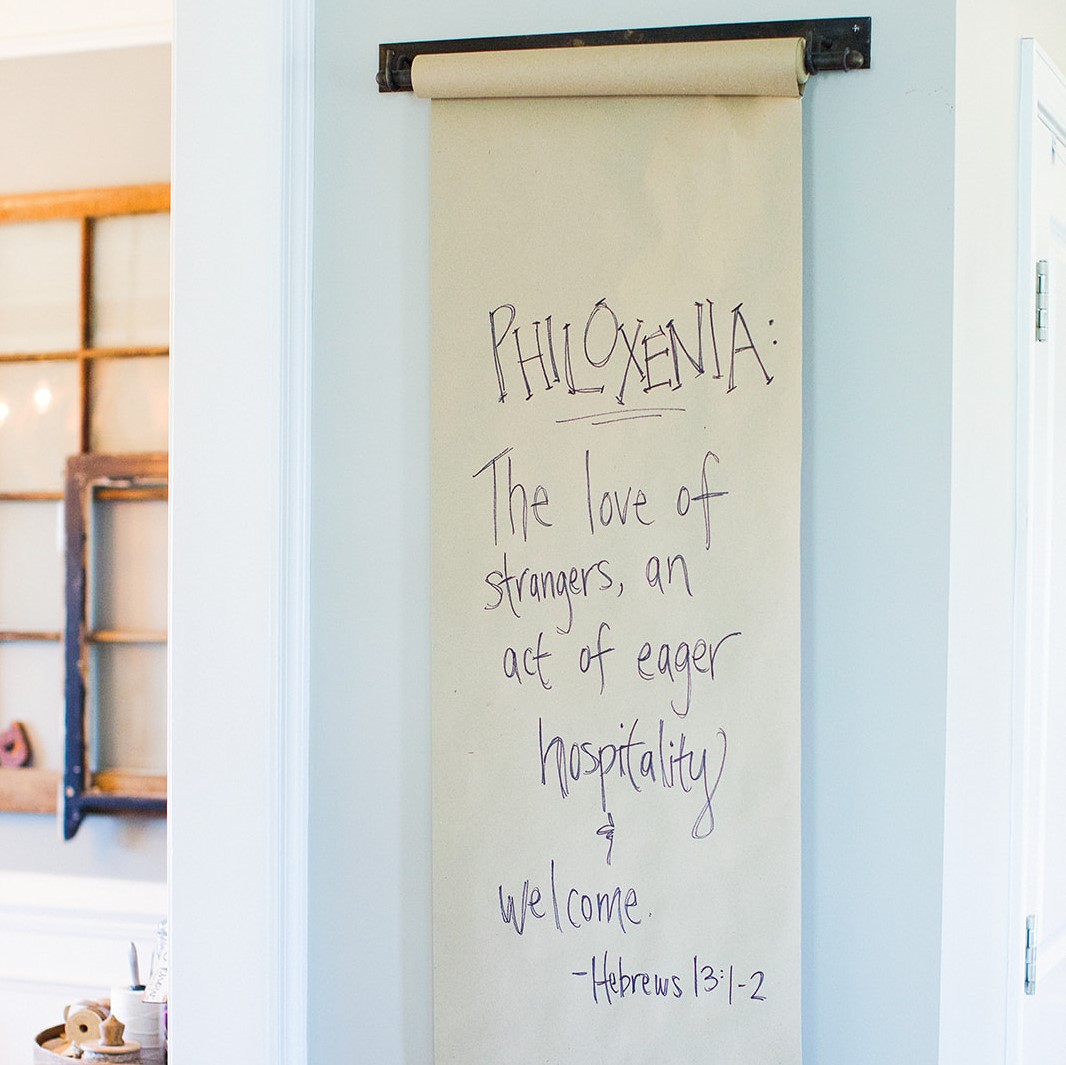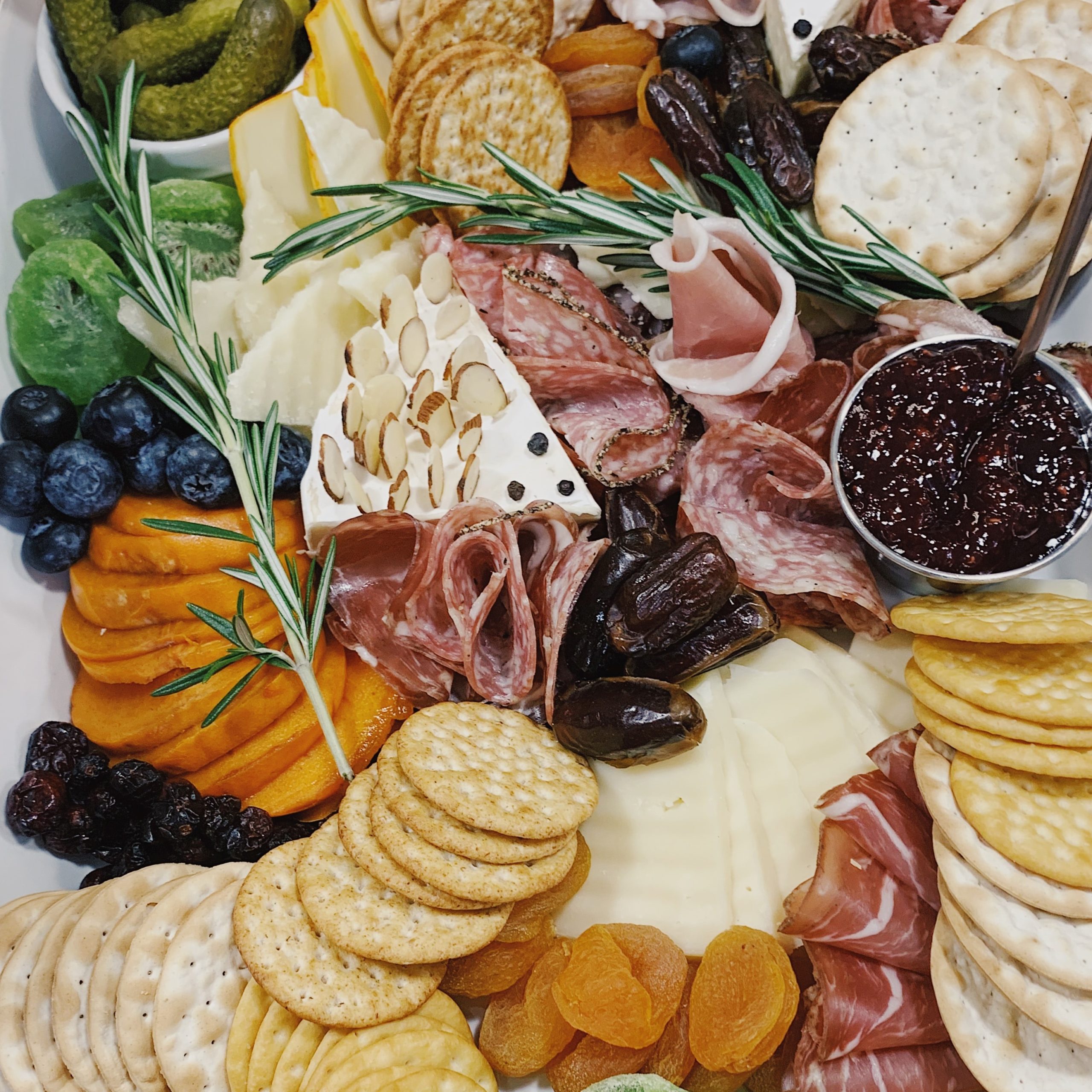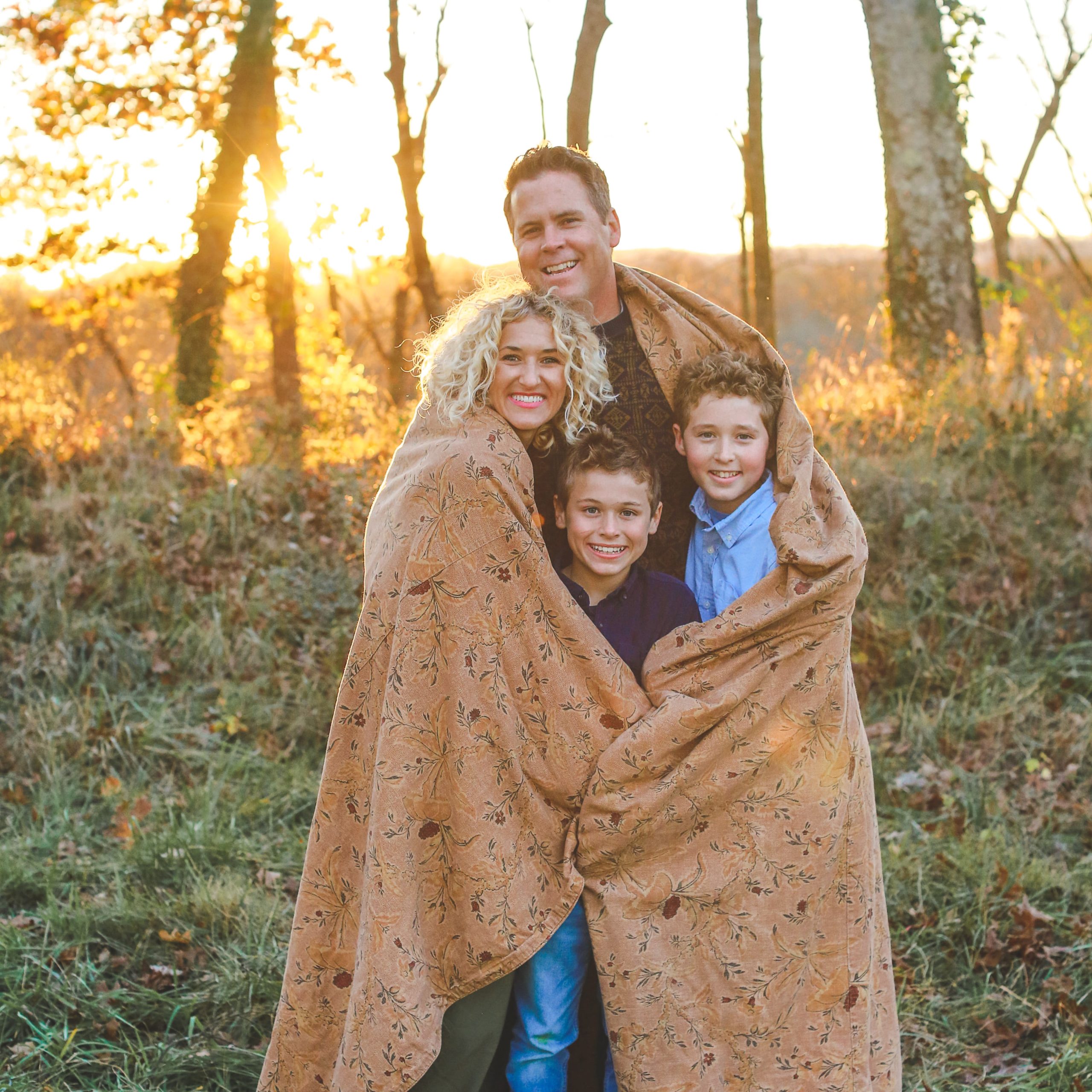 APPLY FOR PASTURE RETREATS:
---
"This experience was totally a gift to me. Literally and figuratively. I found a little more freedom. A little more hope. A little more peace. I know I haven't fully "arrived" and will continue to struggle with doubt, shame and fear. But, the moments shared with these women were so human. So honest. I am grateful."
---
"My Pasture Retreat far exceeded the expectations built up in my mind. I knew I was tired and in need of refreshment, but it was so much more! In a very loud and distracted world, we often fail to just BE. Listening is crucial for the health of our heart and in the sitting still and listening to others share as well as my own sharing, I awakened to the voice of my good Shepherd in new ways. Psalm 23 has an entirely new meaning."
---
"If you need a safe place to "just be", Pasture Retreat is that place. Bekah is very gracious and offers an atmosphere that is so needed for women to come and be vulnerable about their journey. I loved being at Pasture and getting time with other ladies who seem to share the same basic need; to be heard and known. I highly recommend!"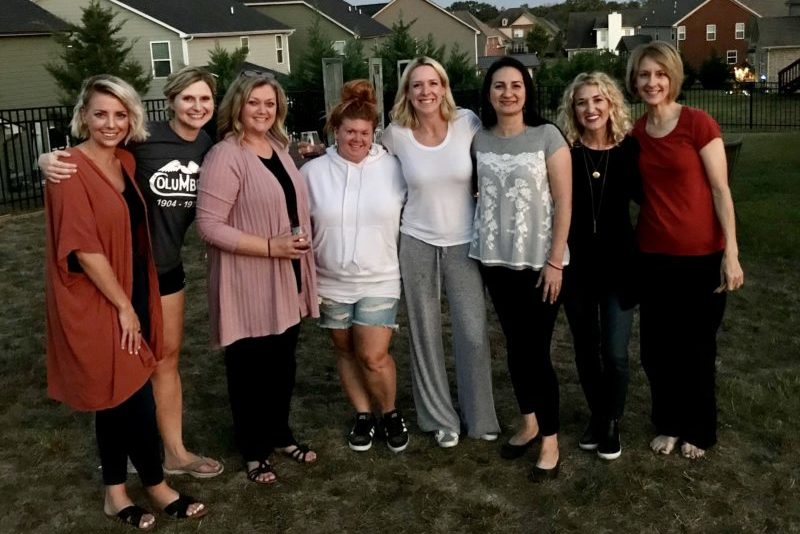 ---
Lead with listening.
All are welcome.
Rooted in scripture.
Real connection.
Your journey matters.
---
---
---
| Home Re-Design & Poetry |
Where homes are re-designed into beautiful spaces
and words are expressed through poetry, prayers, & liturgies.
Listening is healing.
Being heard is healing.
Experiencing steadfast confidence when choosing to receive Love, rather than strive, is healing.
SUBSCRIBE TO THE NEWSLETTER
SUBSCRIBE TO THE NEWSLETTER
---
Pasture Experience Newsletter is
soul nourishment straight to your inbox.

Enjoy all-sensory offerings including spiritual reflections, book recommendations, upcoming retreat information, inspirations from the Creative Barn and more surprises!
For questions about Pasture Experience, please

complete the following form or call/text 615.241.0733
For questions about Pasture Experience, please text /call
‪(615) 241-0733‬, or fill out the following form.