---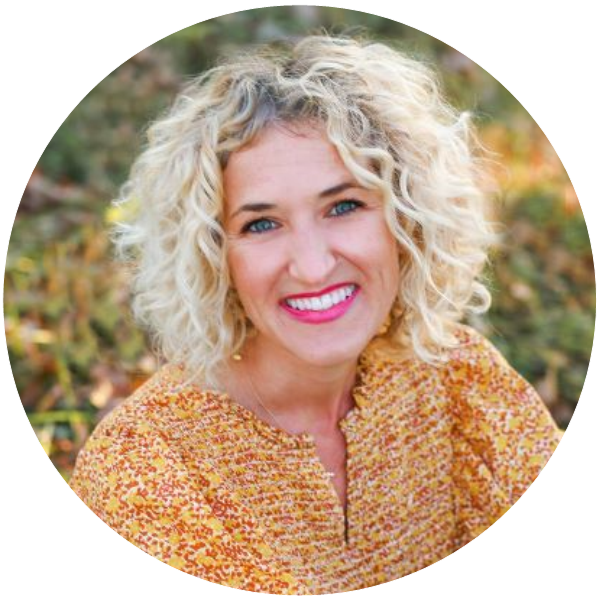 Hello sweet soul! I'm Bekah, and I am so glad you are here!
I founded Pasture Experience in 2017 to offer a level place (Luke 6:17) for the everyday soul to experience Christ-centric grace and space through spiritual direction, retreats & poetry.
I am passionate about turning talking and listening upside down. Living with congruence is my heartbeat, and I count it sacred work to create warm, safe spaces for individuals and groups to integrate contemplation, connection, and creativity.
Bekah Pogue, SD, GRMS
Are you longing for grace & space?
Are you longing for grace & space?
---
"...for you are with me..."
PSALM 23:4
Well.Come.Be.Heard.Known.Nourished.Loved.Well.