Are you longing for grace and space? 
Rooted in Psalm 23, Pasture Experience
offers soul-nourishing space
to experience connection, contemplation and creativity
for the purpose of holistic living.
Are you longing for grace and space? 
Rooted in Psalm 23, Pasture Experience
offers soul-nourishing space
to experience connection, contemplation and creativity
for the purpose of holistic living.
---
Christian Spiritual Direction offers a warm, contemplative space to companion individuals toward an honest & intimate relationship with the Triune God.
Brave individuals who are drawn to spiritual direction benefit from a trained spiritual director who guides and empowers them along their interior faith journey.


Spiritual direction is a permission-giving invitation to receive God's love, listen to the Shepherd's voice, and trust the Holy Spirit's mysterious ways through rhythms such as prayer, listening, reflecting truth, asking open-ended questions, experiencing delight, expressing creativity, paying attention to how God is drawing you closer to His heart, and taking courageous action from a posture of discernment.



As a certified spiritual director (School of Sustainable Faith, Spiritual Direction), my role is to co-journey and co-listen with you, while relying on God as the true Director. My posture is to be a nonjudgmental listener & fellow sojourner who mines interiorly, shines a light, and offers grace and space to connect your faith dots.





During a 50-minute session (virtually or in-person) a directee has abundant room to be heard, re-define faith language, pray, and rest in a God who sees, loves, and is FOR you.
My sheep hear My voice, and I know them, and they follow me. John 10:27
---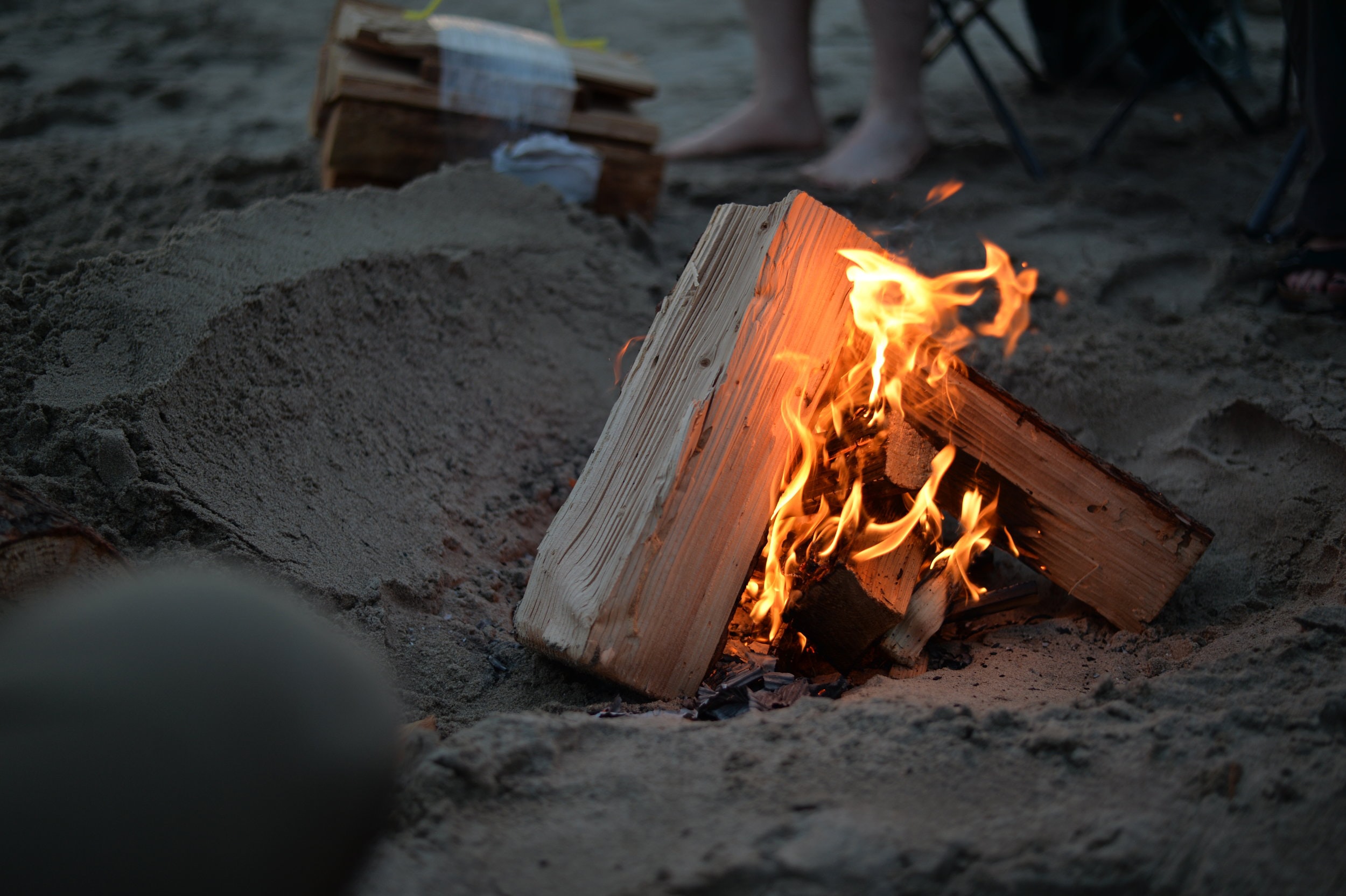 ---
---
The task of the spiritual director is to be positioned, like a campfire in the wilderness, welcoming sojourners from all corners of life to stop, relax, and yarn for a while. A place where tired bodies and spirits are warmed by the fire and refreshed. A friendly atmosphere where stories of the road are shared among travellers. The job of a spiritual director is to keep the fire burning because one never knows when a traveller will come to sit. It doesn't matter where on the journey the traveller has been exploring, or how long they have been walking, if they come in peace to sit on a log by the campfire, they are welcome.
SPIRITUAL DIRECTION TESTIMONIALS
SPIRITUAL DIRECTION TESTIMONIALS
SPIRITUAL DIRECTION TESTIMONIALS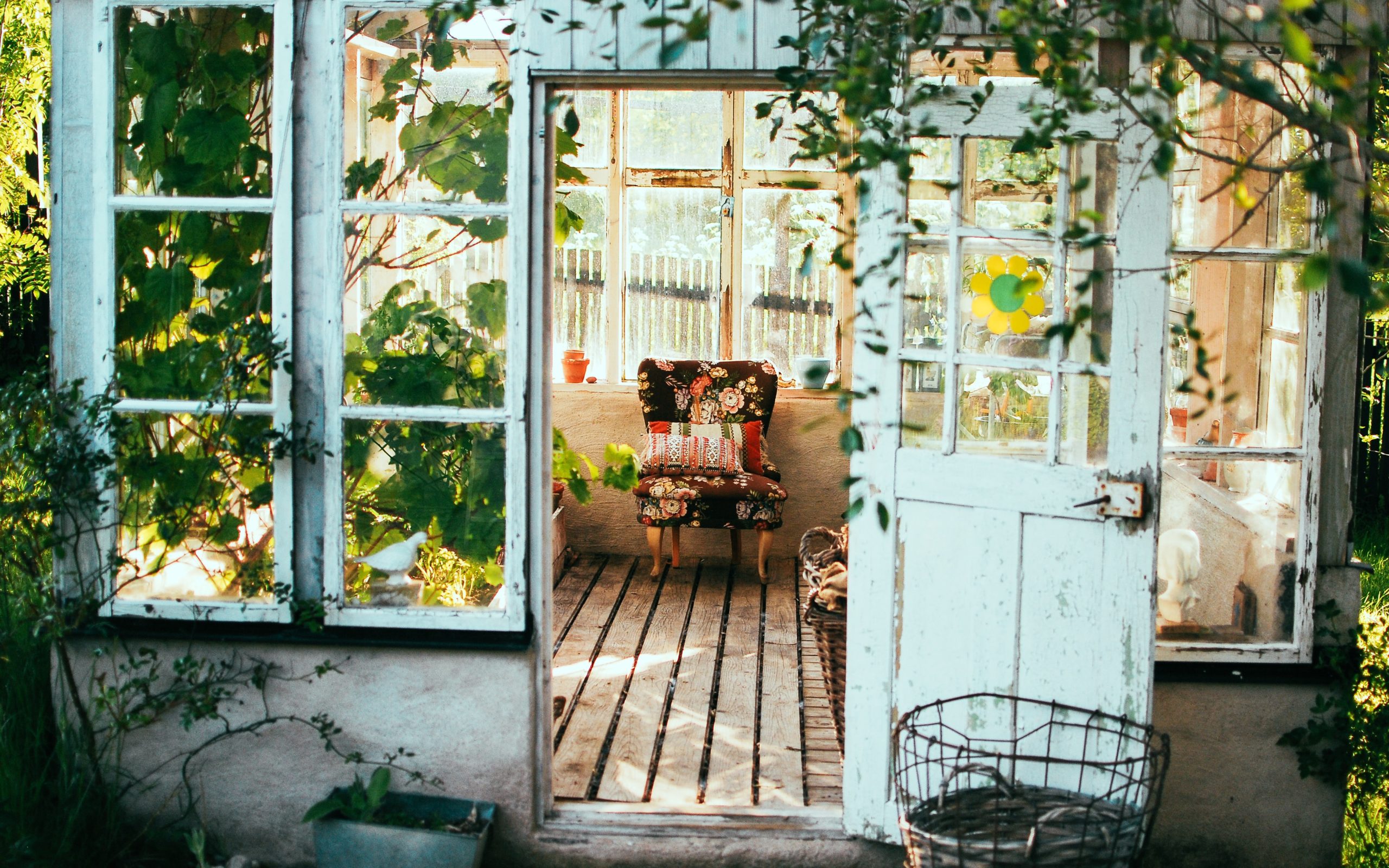 "Bekah Pogue is a rare breed. Somewhere along her beautiful and broken path she learned the magic of listening, and has turned it into art. From someone who has a been striving all my life, it has been refreshing to lay my weapons down and simply rest and be heard on her porch, hot tea in one hand, tissue in the other. Thank you Bekah for showing me that Jesus doesn't need for me to work so hard. He is simply asking me to lie down and rest."
SPIRITUAL DIRECTION TESTIMONIALS
---
---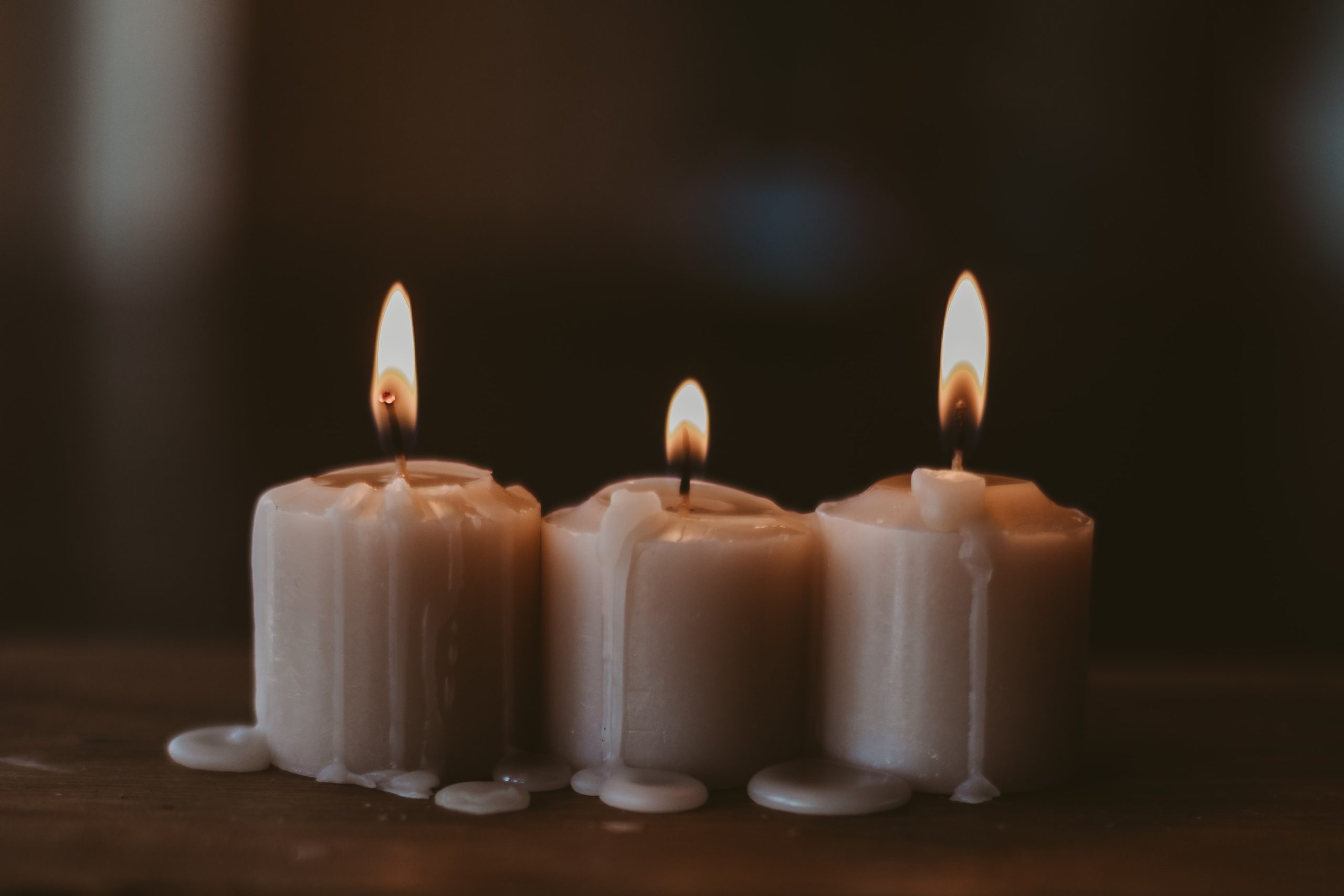 "Spiritual direction gave me the safe space to really connect with the Trinity and my innermost emotions. It helped me allow myself to open up to the darkness that I had buried deep inside for many years. Through spiritual direction I was able to see the light that Grace offers my soul. I will forever be grateful for the chance to learn what it feels like to forgive myself and receive God's grace and love."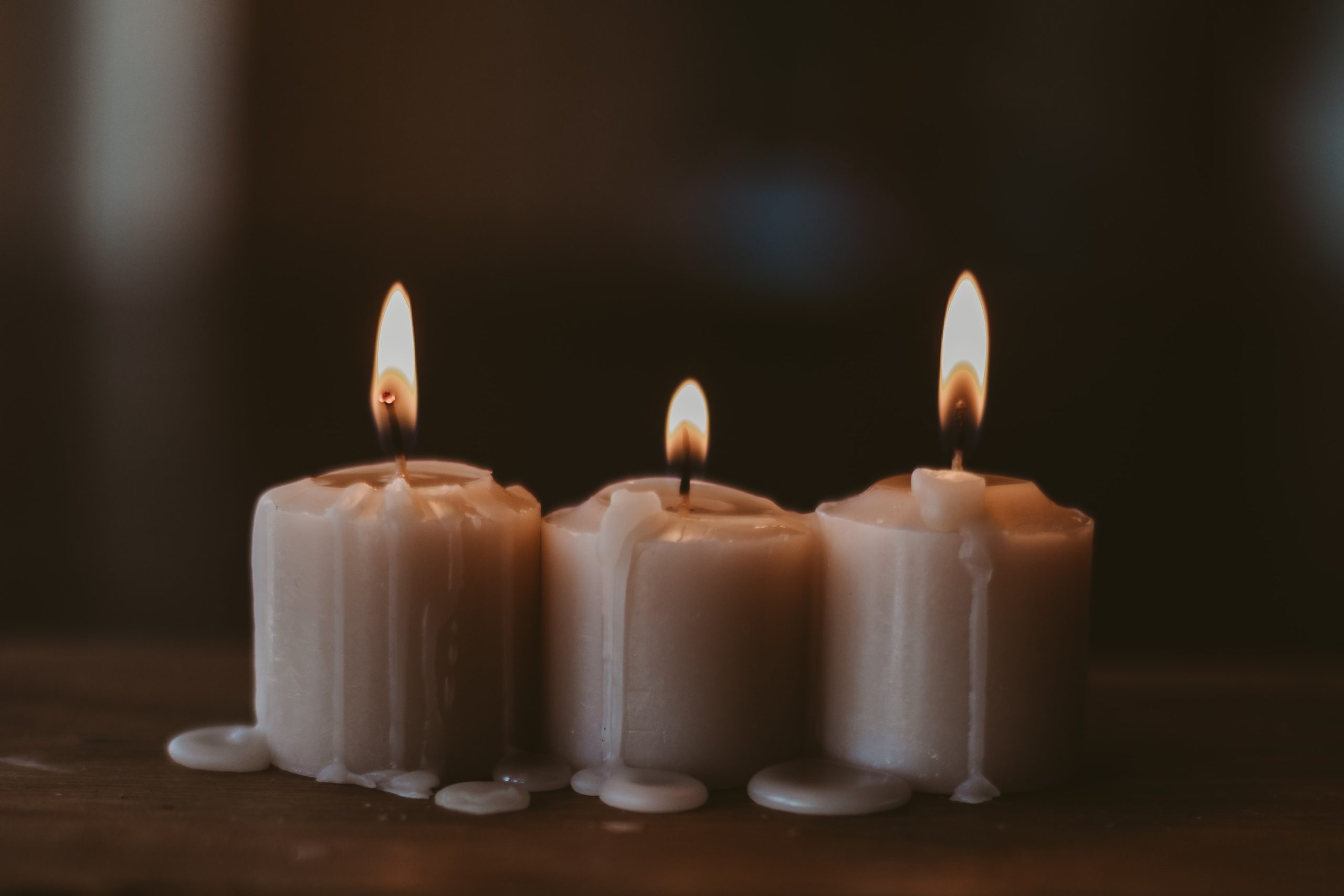 Pasture Retreat is a holistic, soul care experience created for women to connect, listen and receive soul nourishment in a cozy, home environment.
Seasonal, all-sensory retreats nourish the whole individual - spiritually, emotionally/mentally & creatively.
Weekend includes intentionally curated experiences, guided reflection, kindred connection & delicious meals.
Hosted & facilitated at the Pogue Abode in Nashville, TN.
Friday evening - Saturday night. Lodging is on your own.
Maximum 10 women per retreat.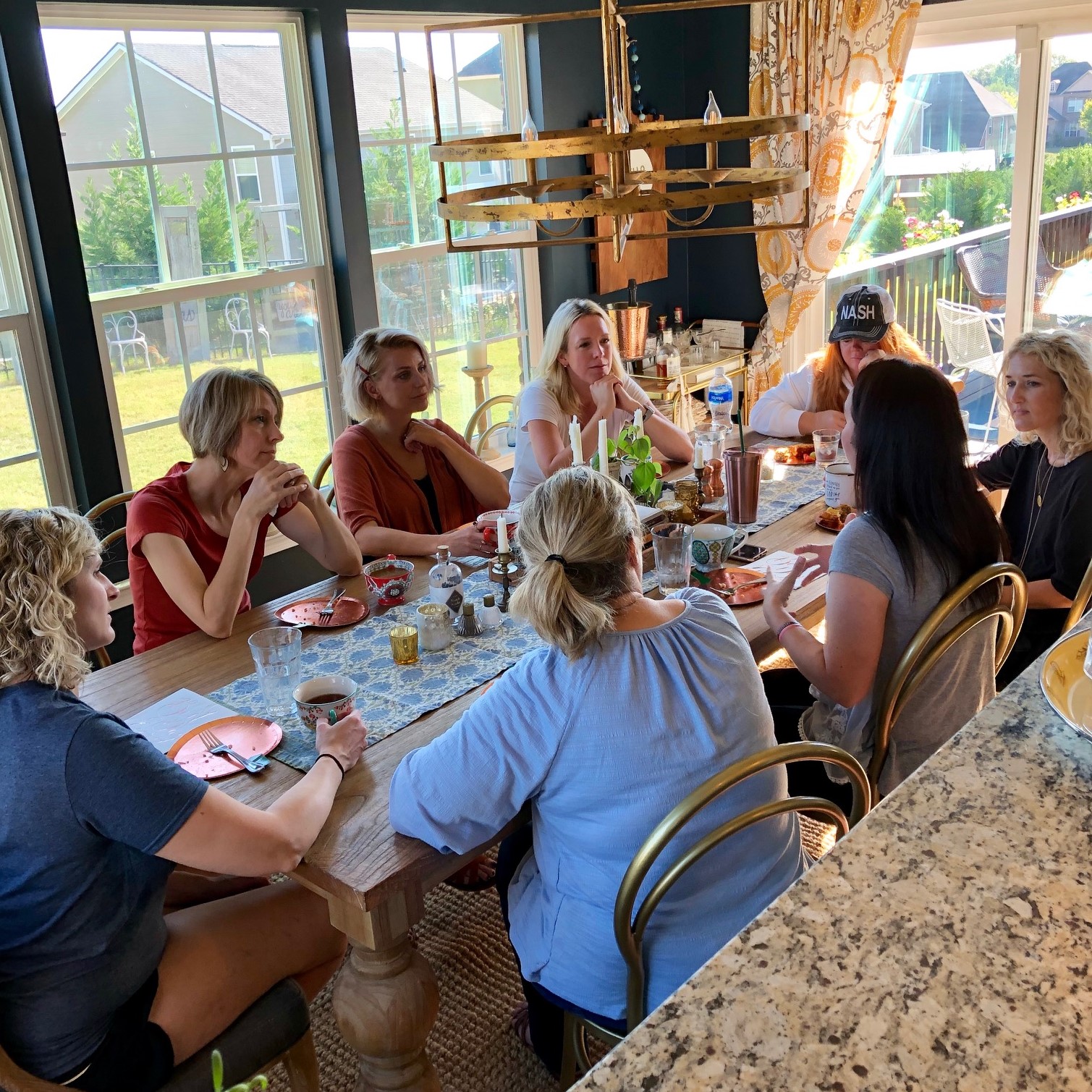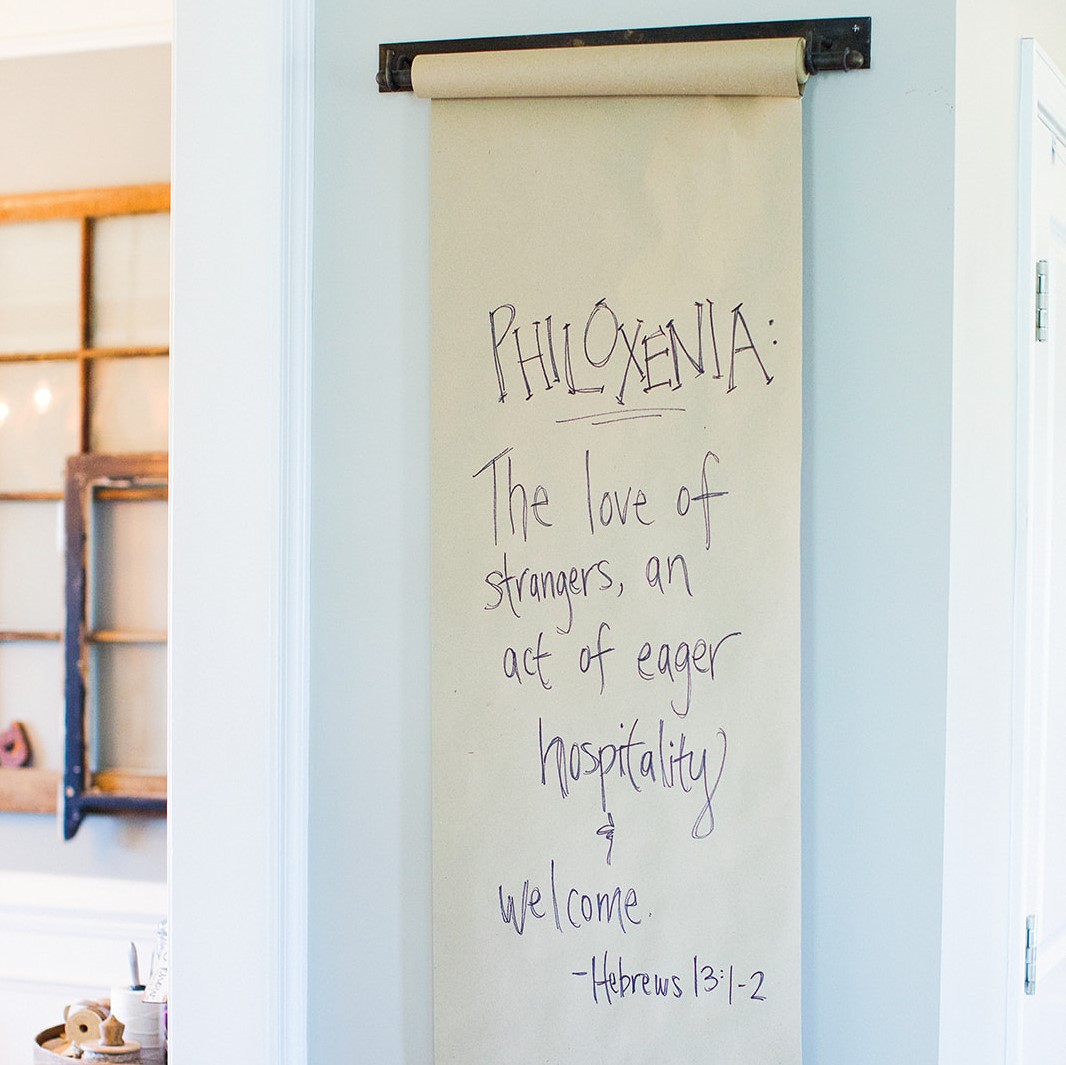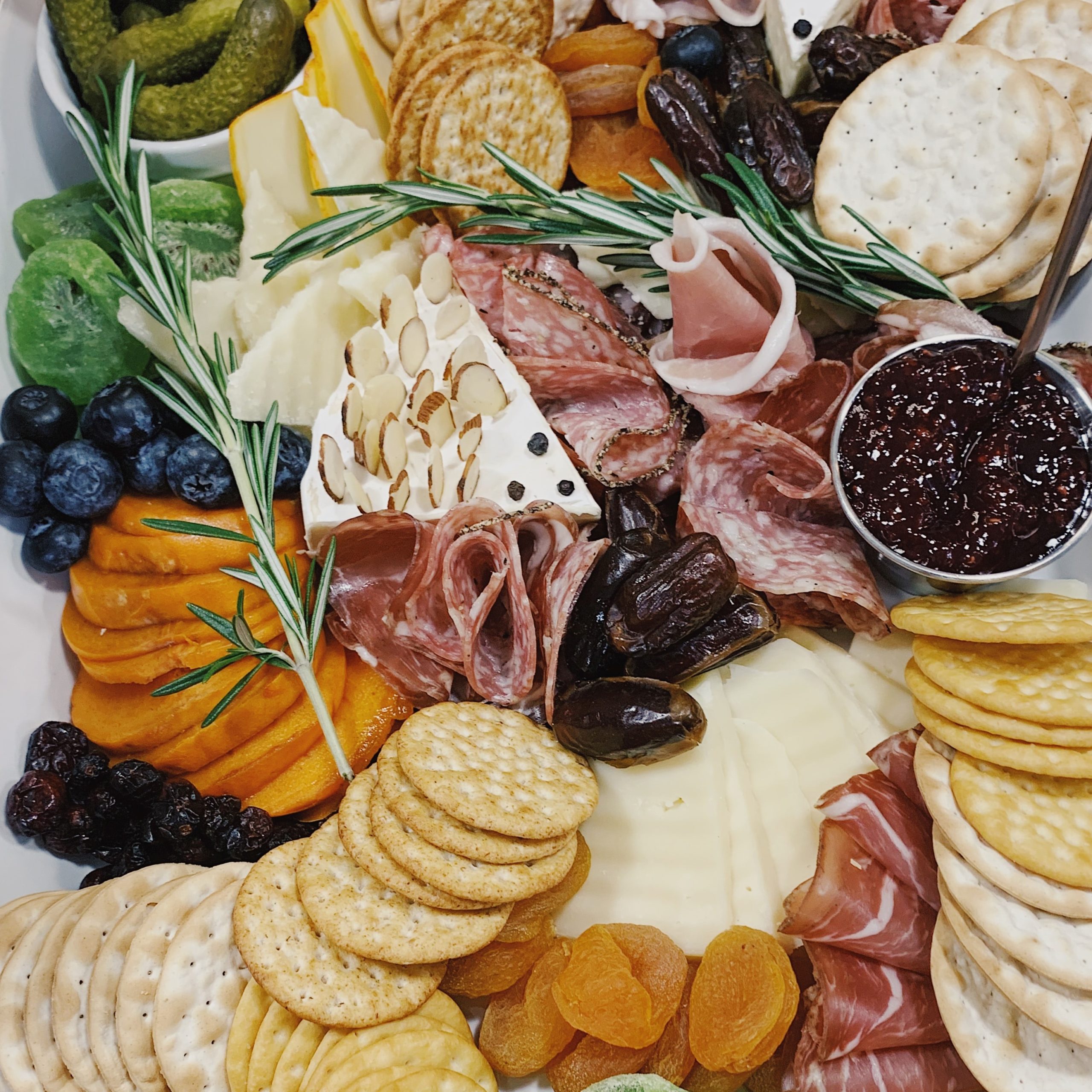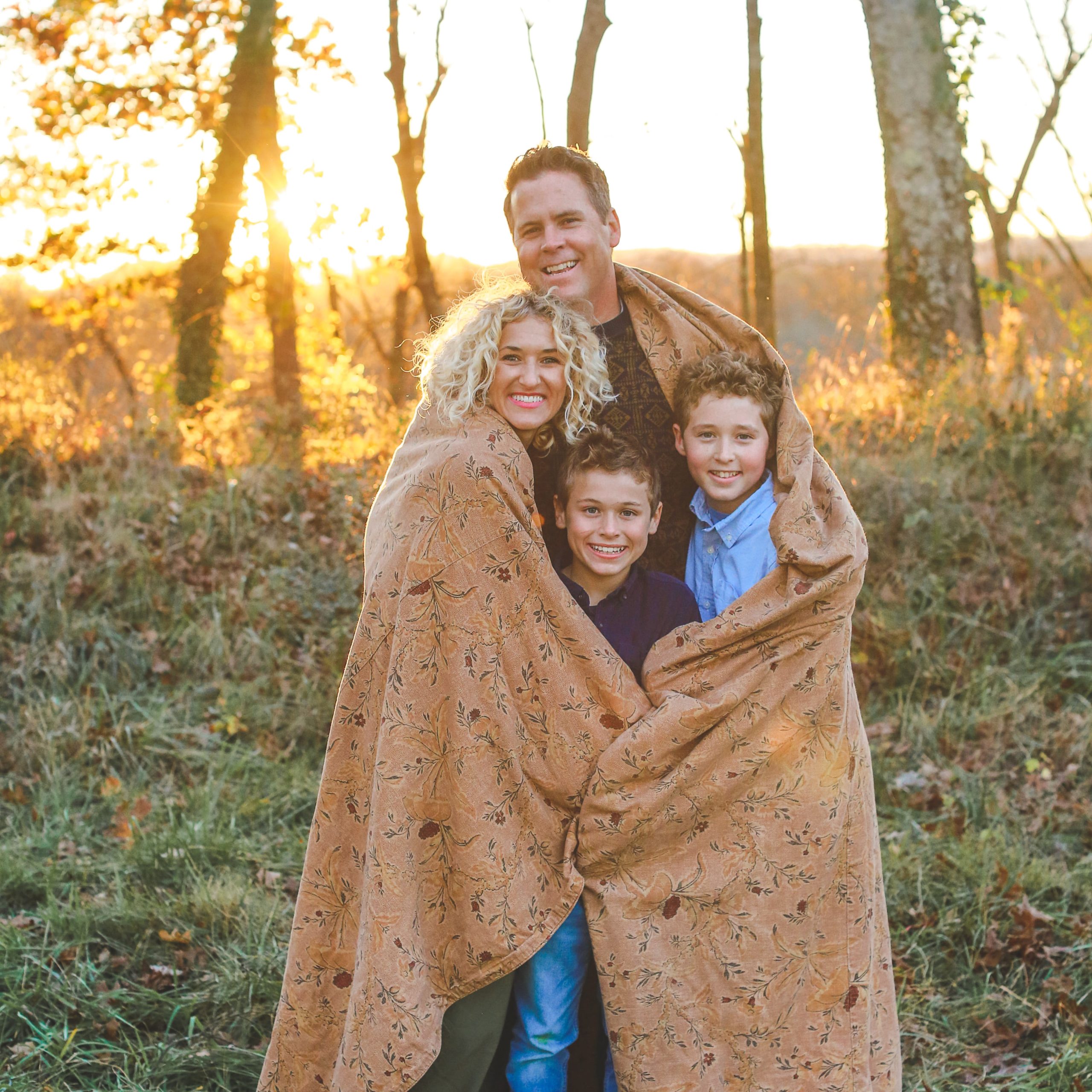 ---
"This experience was totally a gift to me. Literally and figuratively. I found a little more freedom. A little more hope. A little more peace. I know I haven't fully "arrived" and will continue to struggle with doubt, shame and fear. But, the moments shared with these women were so human. So honest. I am grateful."
---
"Pasture Retreat far exceeded the expectations built up in my mind. I knew I was tired and in need of refreshment, but it was so much more! In a very loud and distracted world, we often fail to just BE. Listening is crucial for the health of our hearts, and in the sitting still and listening to others share, as well as my own sharing, I awakened to the voice of my good Shepherd in new ways. Psalm 23 has an entirely new meaning."
---
"If you need a safe place to "just be", Pasture Retreat is that place. Bekah is very gracious and offers an atmosphere that is so needed for women to come and be vulnerable about their journey. I loved being at Pasture and getting time with other ladies who seem to share the same basic need; to be heard and known. I highly recommend!"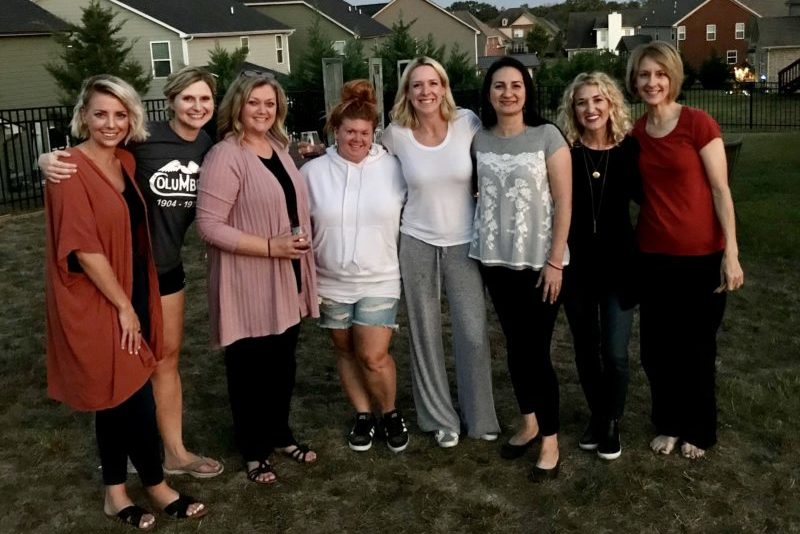 ---
Lead with listening.
All are welcome.
Rooted in scripture.
Real connection.
Your journey matters.
---
---
"...for you are with me..."
PSALM 23:4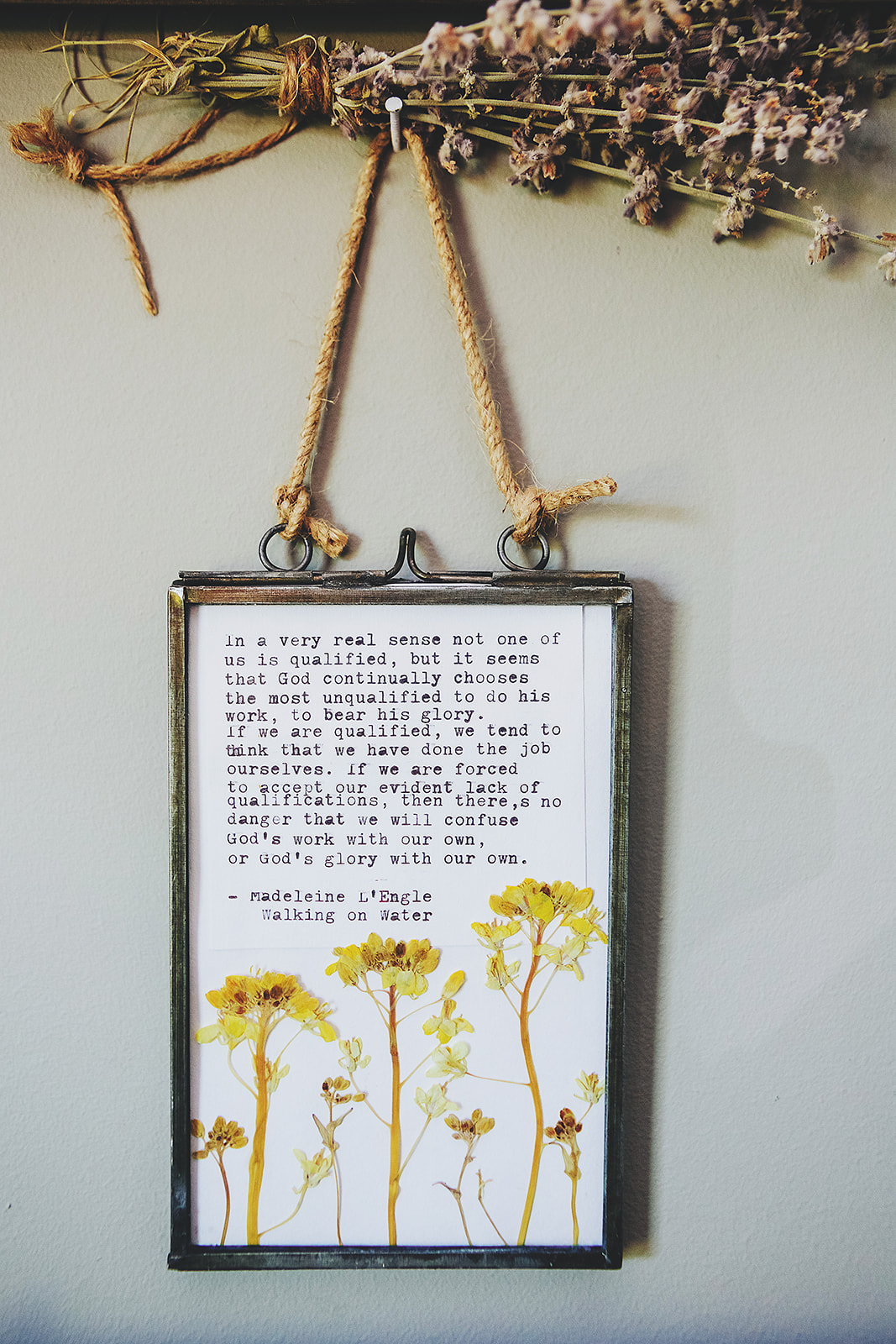 Spiritual Companion | Retreat Host | Author & Poet | Space-Maker | Beauty-Forager
---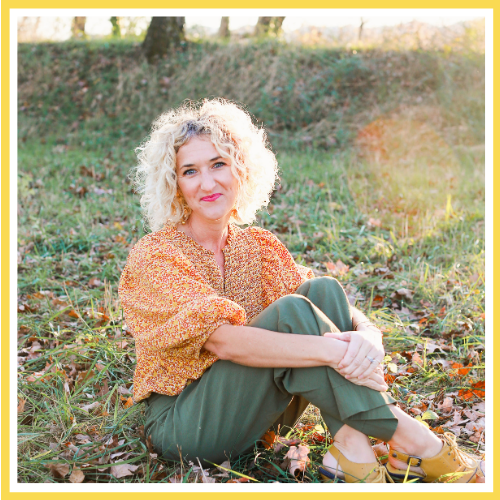 ---
Oh, hello sweet soul!
In 2017 I founded Pasture Experience to offer a level place (Luke 6:17) for the everyday soul to experience Christ-centric grace and space.
I am passionate about turning talking and listening upside down. Living with congruence is my heartbeat and I count it sacred work to create warm spaces for women to integrate contemplation, connection, and creativity.
My Training/ Experiences include:
Well.Come.Be.Heard.Known.Nourished.Loved.Well.